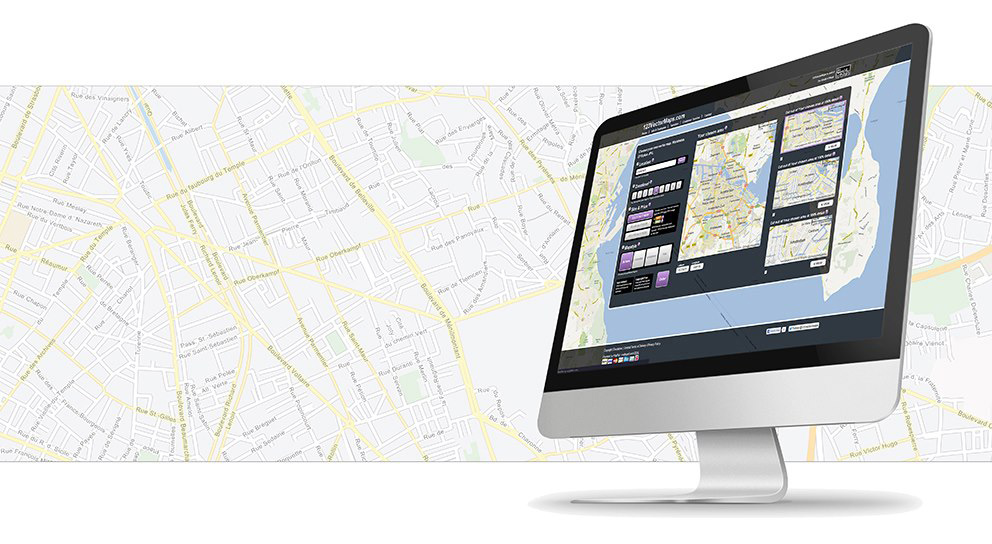 Mapping? Yes! It's what we do for a living. But you can too, we've developed a webtool that allows our clients to be able to generate maps themselves. How? Find out.
How to order a vector map
1) Visit www.123vectormaps.com
2) Navigate to the order page.
3) Using the map, and scale buttons, select your ideal area.
4) Once payment is done, we will generate your map within 24 hours (!) on workdays. 
5) And that's it. You can now alter, embed or simply view the map.
- Maps will be sent within 24 hours in vector and raster format; EPS and JPEG. 
- We work with four unique mapstyles. Want a unique mapstyle of your own? We offer two map sizes: 25x25 and 50x50cm. If you need a custom size, we can help you out as well.
Have any questions, or need help ordering? Just give us a call and we'll be able to assist you with every move.