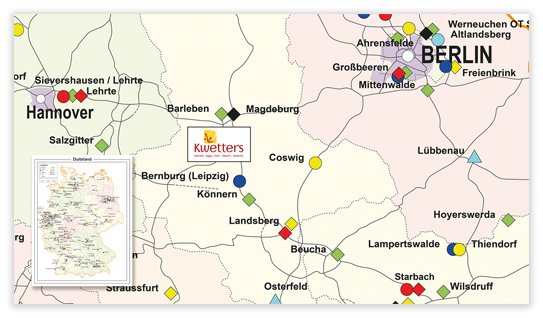 Mapping a solution for you
A map gives insight on all sorts of levels. Whether it is you want to translate an Excel sheet to a visual image, or be it you need a custom map, with either locations, regions or routes, we can arrange all of this in heartbeat. We dont shy away from anything when it comes to cartography and map making, try us!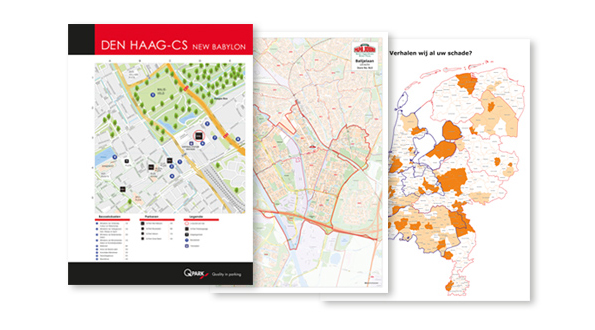 View our work
Interested in what we can offer you? Take a look at some of our previous work. We can blend in corporate identities or simply place a logo to make it stand out. We build maps to a wide variety of businesses, which include: Burger King, KLM Skypartners, Q-Park, The Dutch Consulate to name just a few.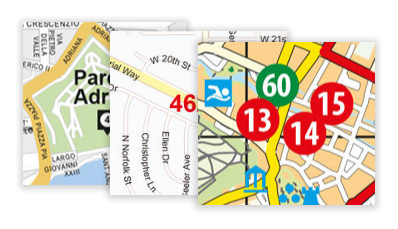 Find a map type
Not sure which map it is you need? Browse through a wide selection of maps. Products range from simple 'Area Maps', 'Location Maps', 'Region Maps' to fully interactive 'Web Maps'. Whatever map you need, can surely be found here.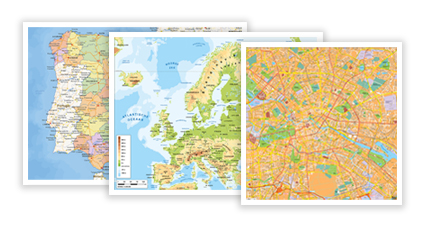 Explore our Standard Maps
Here you'll find the more standard and basic maps around. All files are digitally for sale in both EPS and JPEG format. These maps include: World Maps, Continent Maps, Country Maps, City Maps and more. Is the map you're looking for not around? Chances are we're working on it.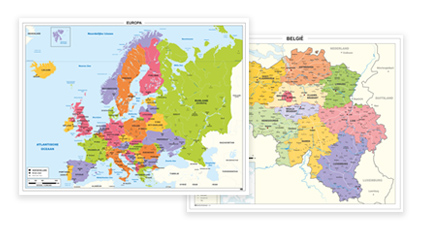 Read our latests Blogs
We are excited about maps! And we want to let you know about it. Reading our blogs, you'll be up to date with the latest products we're about to release. New and innovative maps we've made for clients, and many more.