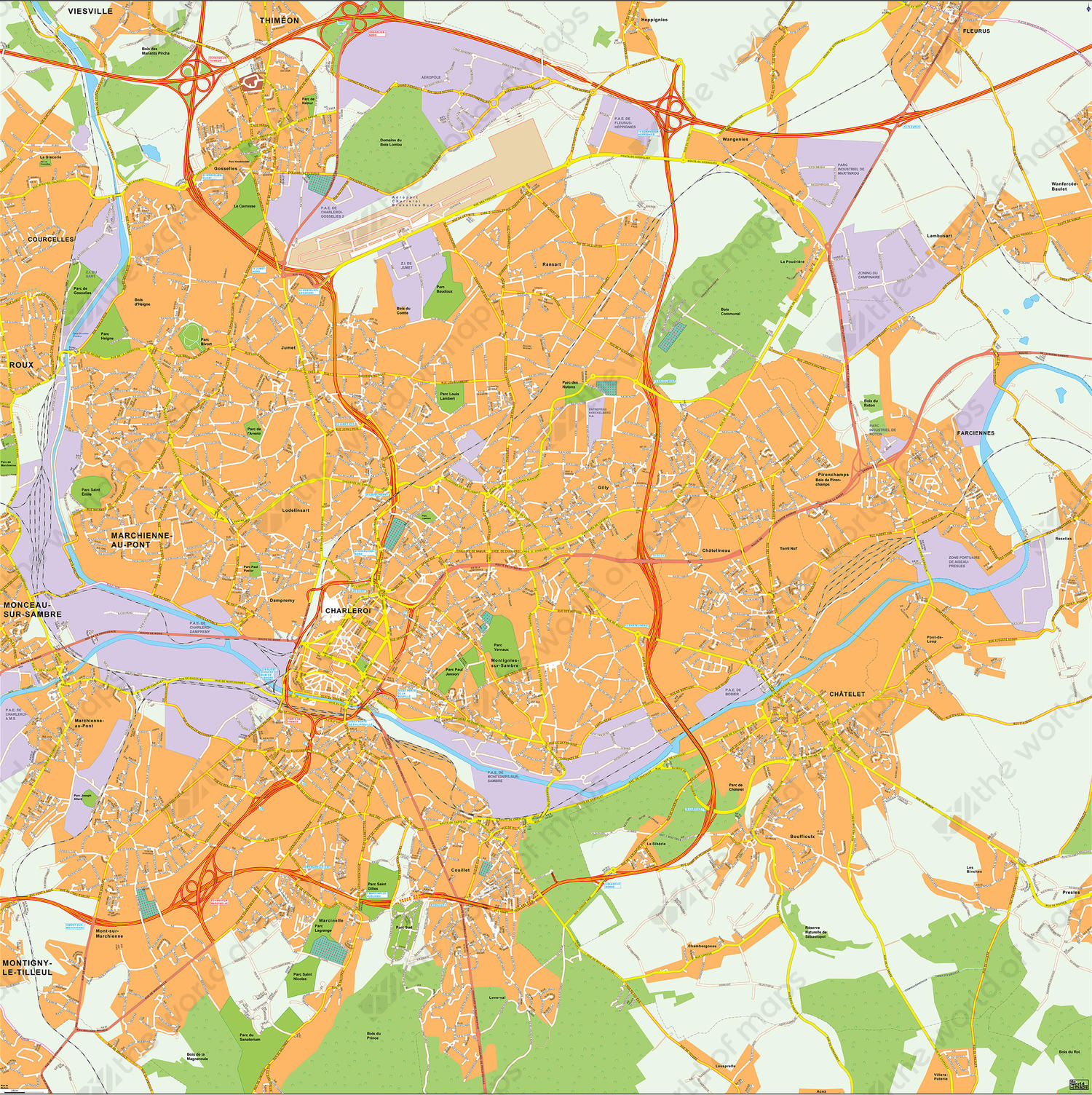 I want to customize this map
Why to buy?
The differences in land use are indicated in colour
Clear digital map of the city of Brussels with almost all streets and their names
Both an informative and a decorative
Additional information
Digital city map of Brussels. Containing almost all streets. Easy to read. Clear, contemporary design.