Submitted by
webshop
on Wed, 2017-10-25 09:40
The vector maps that we customize differ from the standard maps by:
image of a "other" area
format as desired
more or less detail in the map
use of the chosen map style
Below are six map styles that are suitable for displaying vector maps in the 1: 5000 to 1: 50,000 scale.
This means that the styles are suitable for vector maps of city centers, cities and municipalities.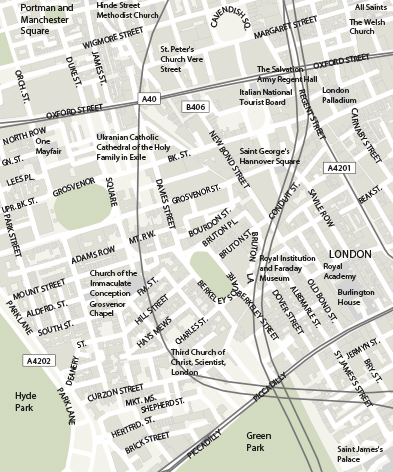 Simple Gray Blue
A very calm map image consisting of only a few colors.
The blue color is not present on this image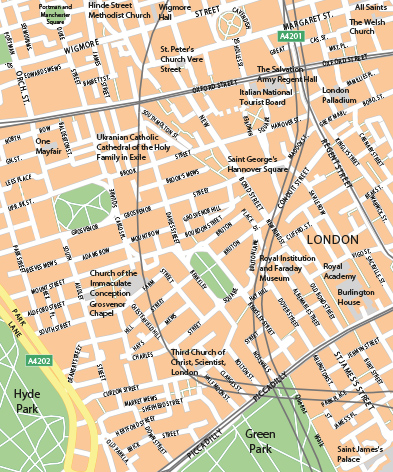 Jelly Bean
Classic map style. The urban area is orange. Especially in the Netherlands
and Belgium this style is widely applied.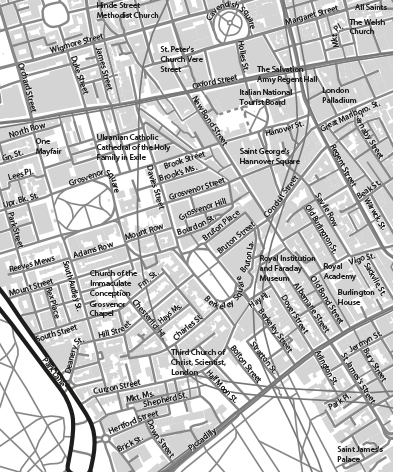 Black, White & Gray
Very decorative folder style, using only 3 colors.
Great for larger sized maps.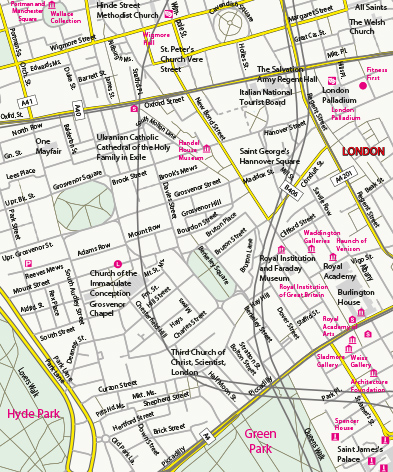 Cool American
The name says it already. A style, often used in the USA.
See also the single lines for the streets.
Rich Color Style
Generally very colorful figure, in this map just not.
A beautiful style suitable for many purposes.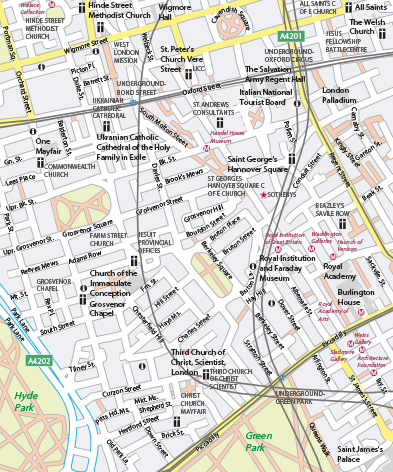 Summer in the city
A warm folder style with many yellow tones. The style lends itself well
especially for tourist maps.
All of these styles for vector maps can be customized by us, not only in color but also by removing different elements. For example, the metro lines can be seen on all the above maps. This can sometimes be experienced as disturbing, this layer just as all other layers can then be "turned off".