Submitted by
webshop
on Sun, 2018-02-18 19:59
The Netherlands, Belgium and Luxemburg are not frontrunners of the EU for nothing. The creation of the EU was formed after the Benelux was formed for one. There is a lot of cooperation between these 3 countries on many different levels. Benelux maps are almost nowhere available. Yet, our webshop offers many different types of Benelux maps; road maps, school maps, postcode maps, placename maps and lots more.
You may view these maps on our website. If you're looking for more information on these, simply ask! We'll be glad to help, and get you a high resolution map sample.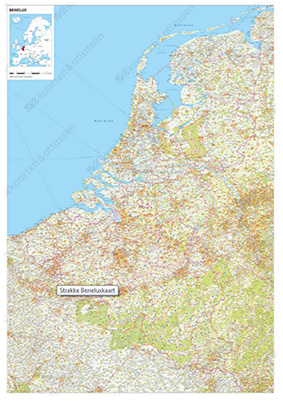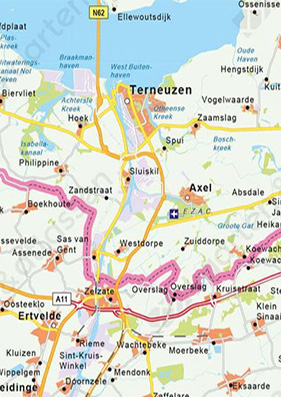 All these maps are often available in several variations. Take a look in our shop to see everyone of them.. Naturally, the maps can also be customized to suit your needs.
Would you prefer to do that yourself? Order the digital version as raster map or vector map.